Here is why we do NOT offer LASIK at that price: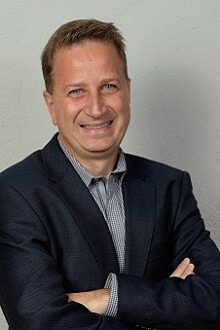 We offer state of the art blade-free LASIK flap creation. This minimizes complications associated with a blade cutting across the cornea. If you choose the blade procedure, always ask whether the same blade is used for both eyes.
We offer CustomVue with Iris Registration technology. This improves night vision after LASIK and enhances the accuracy of astigmatism correction.
We allocate staff and resources to stay at the forefront of the refractive field. This includes outcomes tracking, training courses for physicians, constant staff training and recertification. We do not cut corners to cut prices.
We offer a lifetime commitment to the health of your eyes. Boston Laser is part of the Boston Eye Group, where patients come from across the world to seek eye care. Your LASIK screening includes a full comprehensive eye exam to screen for any eye conditions you may have.
Our Chief Surgeon, Dr. Melki is one of a handful of surgeons in the world who has received a full 2 year clinical training in Laser Vision Correction. He received his degree from Harvard Medical School where he continues to teach. His laser vision correction patients have direct access to his cell phone after their procedure at all times.