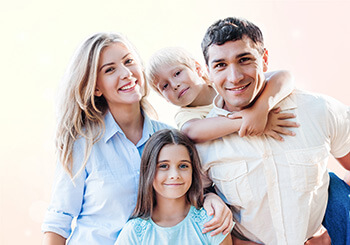 In addition to superior experience, ensuring the utmost success and safety during laser vision correction involves using state-of-the-art equipment and highly trained personnel. This is translated into a higher cost than found at the so-called "discount Lasik chains". We believe that our patients understand that a compromise on quality is unacceptable when it comes to one's vision. It is our commitment to best service and technology that determines our pricing model.
Our commitment to quality includes:
A one to one meeting with your treating surgeon to tailor the treatment to your specific needs.
Standardized and strict protocols to enhance procedure safety and allow safe and predictable enhancements if needed.
Blade-free technology.
Access to wavefront technology to diagnose any postoperative aberrations.
Access to your surgeons directly to their cell phone at all times.